Cake & Pastry Orders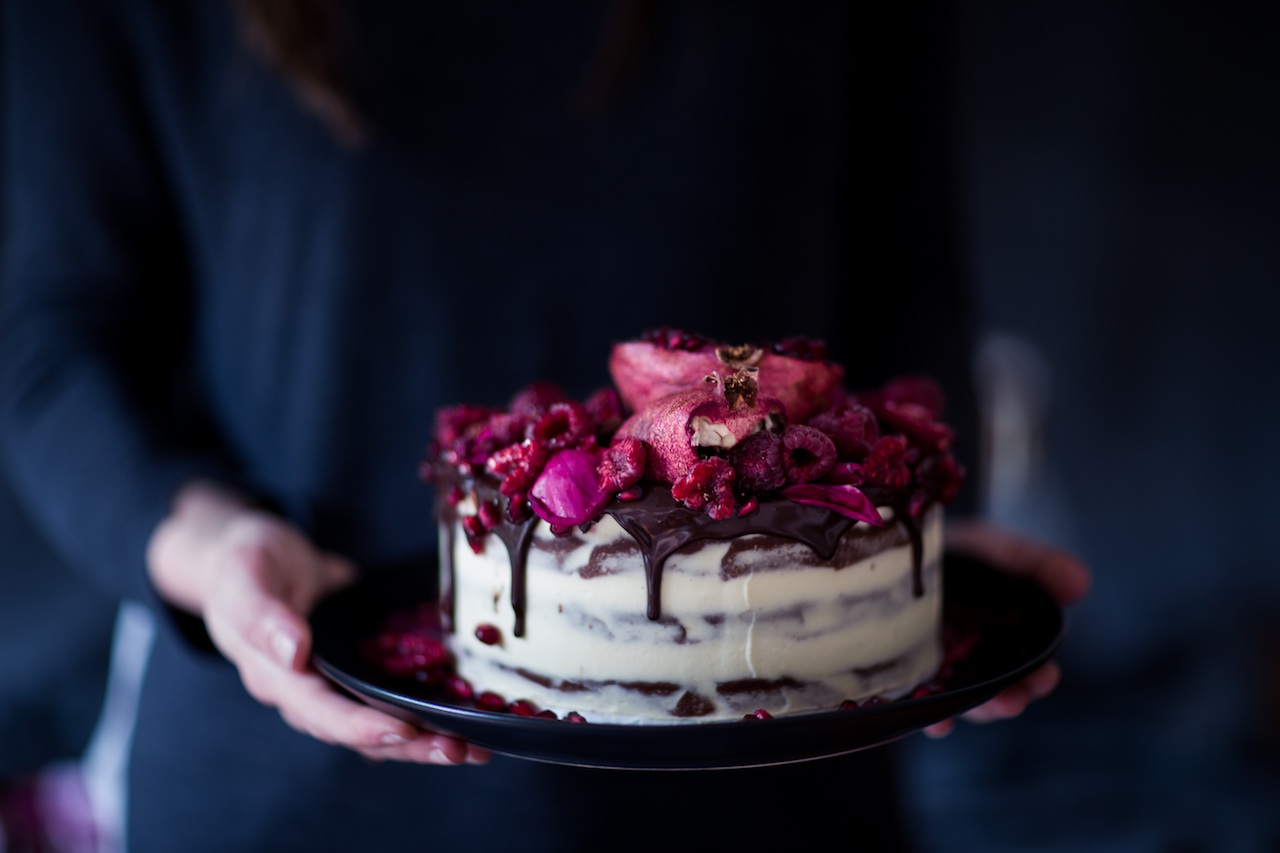 I would love to create you a beautiful and delicious custom cake, tart or dessert for your next special occasion.
I love creating cakes and desserts that not only look good, but that taste amazing and are made from the best quality ingredients. I use the best quality chocolate, free range eggs, and great quality, brand name, Australian products.
Have a scroll down to see some of the cakes I've made for clients in the past, and check out my Instagram account (@butterbaking) for more pastry and cake ideas.
I don't have a set list of cake flavours! I really enjoy being guided by you and creating beautiful baked goods especially for your tastes. If you're not inclined to cake and would prefer a tart, some cookies, or something else you've seen on the blog, just let me know!
Use this form to send me an enquiry and we can discuss your event:
I look forward to hearing from you soon!
Please note:
I am located in inner Melbourne.
I currently do not make fondant cakes.